Wheel Alignment from our one stop shop
Wheel Alignment and Tire Rotation
By doing small adjustments to a cars' wheels you can reduce tire wear, and to ensure that vehicle travel is straight and true.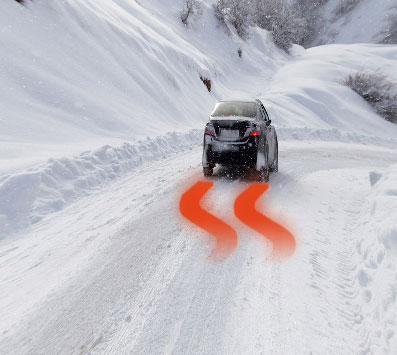 Why Wheel Alignment
When it comes to alignment bad roads can be your vehicle worst enemy. If you drive down poorly maintained roads, they are often plagued with pot holes. If you hit one of those pot holes or even hit a curb, your alignment can be greatly affected.
In regular roads poor alignment can wear out the tires unevenly and in roads with rain or snow it can affect the way car takes curves and the overall handling. A wheel alignment ensures optimal drivability. It will help your tires last longer, your vehicle drives smoother, ultimately keeping your wheels pointed in the right direction.
How Often A Wheel Alignment is Needed.
We recommend having your car inspected for wheel alignment every seven months or every 6,000 miles. This will not only save you money but it can also improve the overall health of the car. Our wheel alignment inspection checks for and corrects the alignment of the wheels.
Proper tire alignment improves the overall millage because it takes less effort for the car to move forward. Comparing the average set of new tires that can run in the hundreds and for a set of four new tires that can cost over $1,000 dollars where an alignment is less than $100 to do.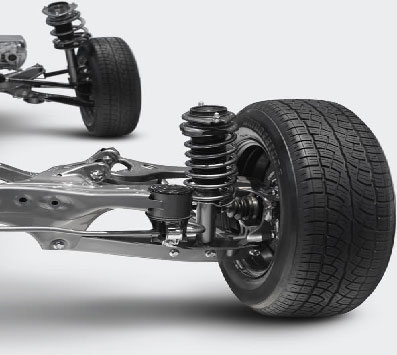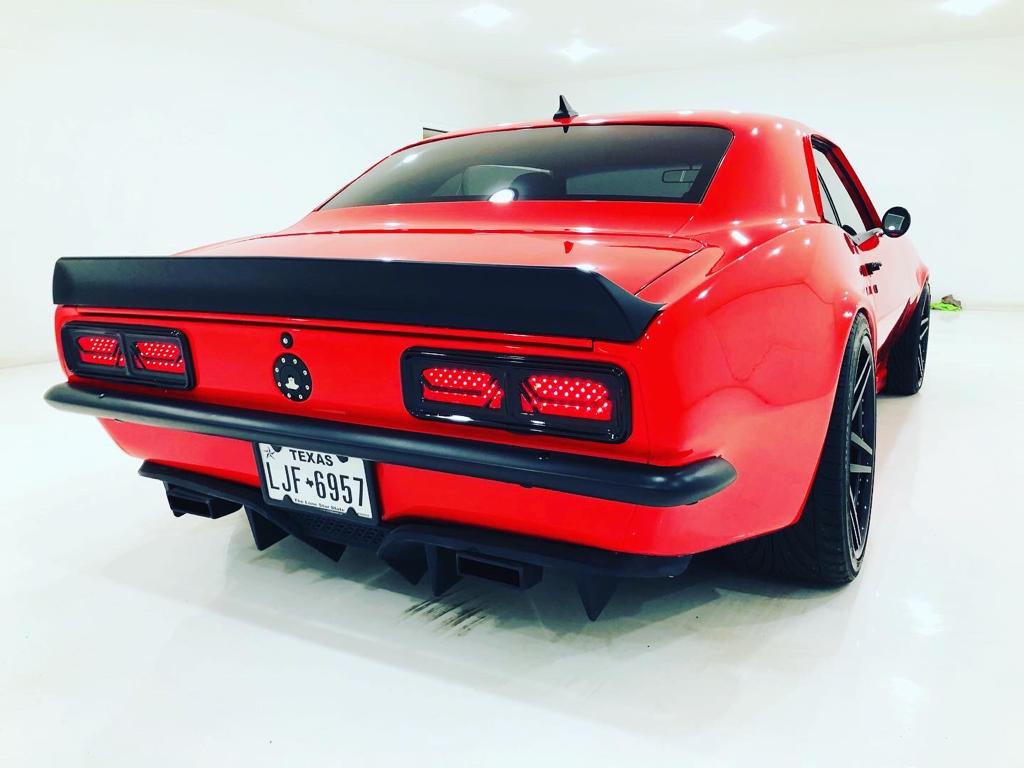 What We Do.
At Drive Auto Collision our process starts by having one of our techs bringing-in the vehicle in front our system and securing the wheels to the lift. The alignment specification is than displayed by our system to restore the vehicles to factory's requirements.
Our technician than takes this wheel angle measurements and makes the necessary adjustments to bring your car's as close as possible to the day your car was rolled out of the factory. Our technicians can provide you with a written evaluation of the results and recommend service based on your manufacturer's specifications.
Don't just take our word for it
Read Some of the Feedback
Service was on time. Staff and owner very kind, helpful, respectful and professional. My car looked BRAND NEW and drives like a dream after having the entire front passenger side crushed in! Worked diligently with my insurance and kept me up to date. Didn't mind any questions or drop-bys while working on my car. And they were able to help with my deductible. I will definitely be coming back for any future auto repairs necessary. Thanks so much, guys!
I had an accident and my suspension was completely wrecked. Cracked the wheel as well and had damage to the body. I couldn't believe how amazing the repairs were just picked up the car I have a 2014 BMW 535i and put it through it's paces on the loop. It ran beautifully. These guys definitely know their way around European cars. Looks like a small shop but quality and customer service is amazing. Wouldn't take my car for repairs anywhere else after this experience.
Alfredo, "Freddy," the owner helped me out of a big jam with my 350Z. This guy is the TOP plastic surgeon of cars in El Paso. I HIGHLY recommend him!
LITTLE KNOW FACT ABOUT DRIVE. THEY DO CUSTOM WORK TOO!!! NOT ONLY WILL THEY FIX YOUR CAR, THEY ALSO HAVE THE ABILITY TO BUILD THE CAR OF YOUR DREAMS!!!
Alfredo Rios is EXTREMELY professional, pleasant, and courteous. The whole staff takes good care of you, and they are great with prices. I highly recommend this shop. They are honest, great ppl. He's the plastic surgeon of cars in El Paso. They declared my car totaled, and he fixed her like new. It's been 2 years and no problems.
Did an awesome job on my 2016 Dodge Ram. Other body shops didn't even want to touch it, but they made it look like new!!!! Thank you guys!!!!