If you can dream it, we can build it.
Drive Auto Car Customs Design And Build
Drive Auto Customs is your one stop shop for all your car customization needs. Family Own and El Paso based, our collision center houses a veteran team of technicians, fabricators, designers, electricians, painters and so much more.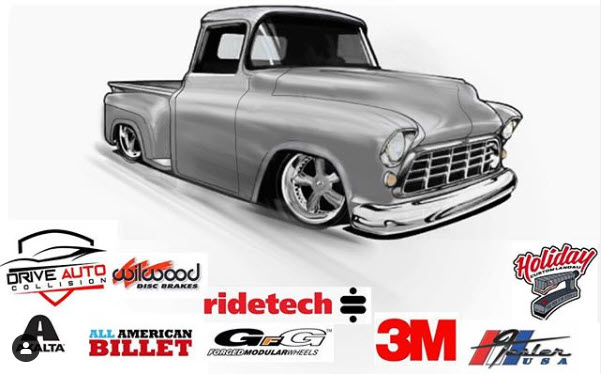 Car Customs Design
Drive Auto Customs was created with a driven passion to create unique experience for those whose cars are more than just a means for transportation. Our process starts with a concept, this usually based on a client's dream car (Camaro, Nova, Jeep ect..) and we conceptualize the car with better running lines, rims, a better stance, and color. We than move to creating the design for the interior of the vehicle, and creating a list of the materials that we might use.
Much of the design is based on our clients wants and needs. Every element in the design is an important part of the cars' overall character. The style and design of the seats for example can dramatically change the look of the vehicle but so can all of the other elements of the car. You can use the seats as the focal point but every element is critical to the overall look of the design. We understand that balance achieves goals. If you have any projects in mind you are welcome to call us or stop by our offices.
Car Customs Focus And Implementation
Designing and customizing vehicle is like writing a song or painting a masterpiece, it can only be achieved if every word and every stroke of the brush leads to the realization of the artist intent. Many car builders have tried to marry design, practicality and safety and fail. This is because brainstorming for car interior design ideas should include factors like comfort, beauty, entertainment, and most importantly safety.
The car's condition must be fine before working with interior design ideas or applying these design ideas on the car will not serve the comfort and safety factors well. Working from a good base and adding the right components to create a cohesive design is difficult and no one understands that better than we do. We take time and pride on every car and project we build, so you can enjoy and ride in style.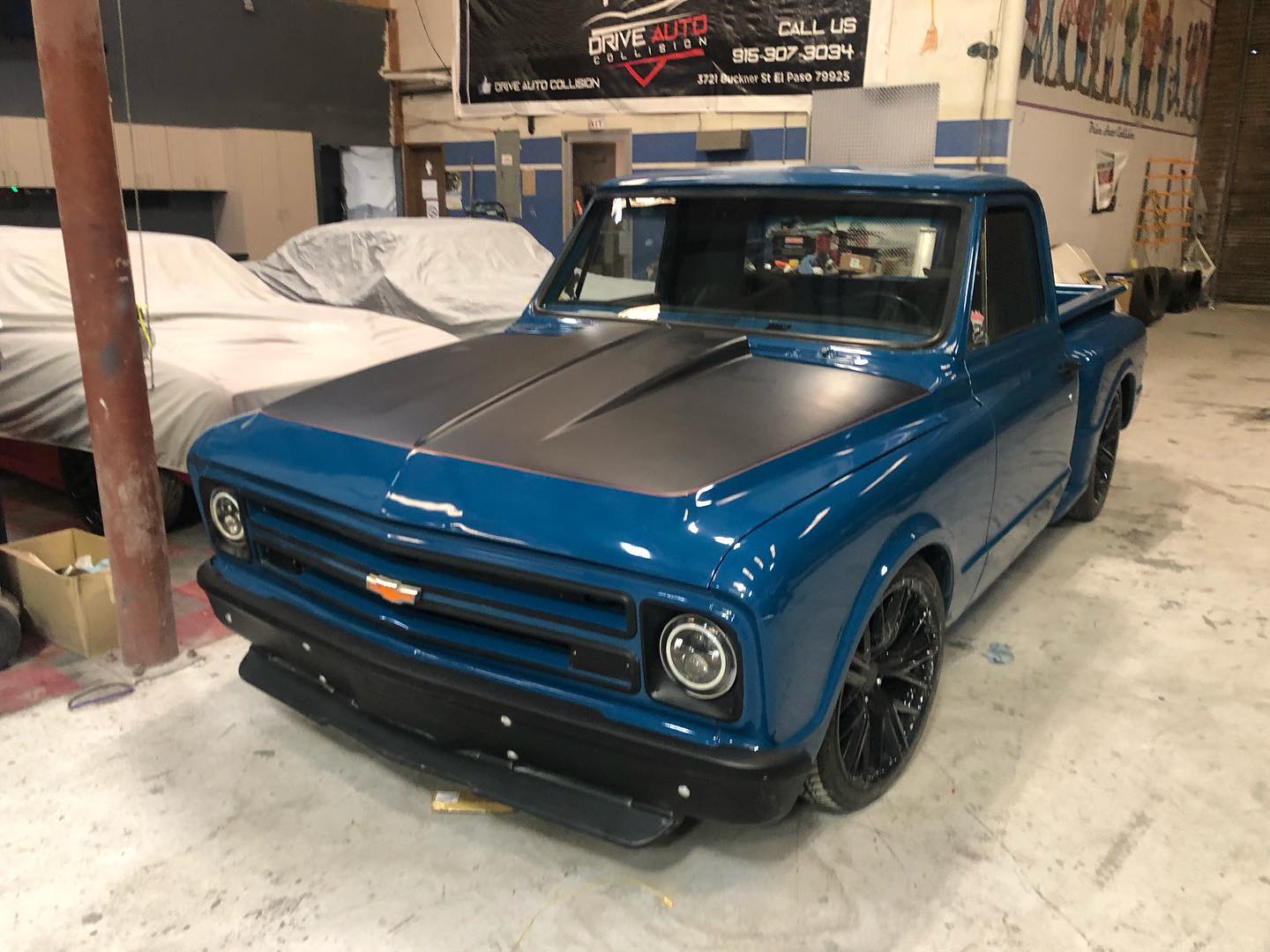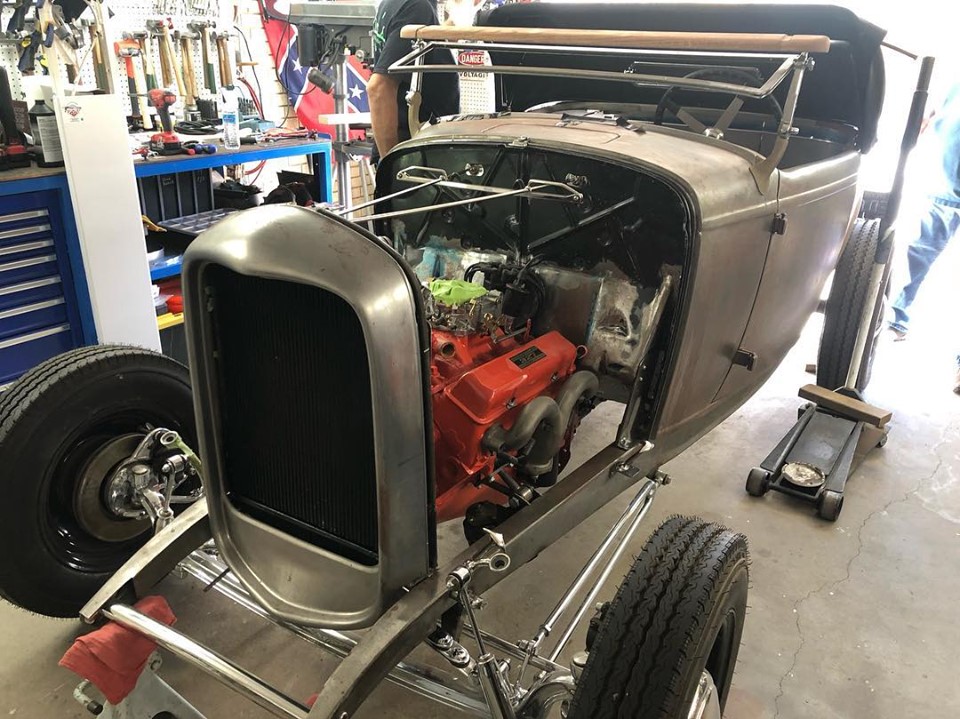 The Team That Builds Dreams
Everyday, the team works towards the goal of creating custom works of art for our clients. From day one we have gather a tight knit group of professionals with many years of experience and expertise on a variety of fields.
You may have seen some of our one-of-a-kind, custom car builds at the SEMA shows or in social media but we also specialize in smaller customizations. From paint to wheels and everything in between, contact us today to inquire about our services.
Don't just take our word for it
Read Some of the Feedback
Service was on time. Staff and owner very kind, helpful, respectful and professional. My car looked BRAND NEW and drives like a dream after having the entire front passenger side crushed in! Worked diligently with my insurance and kept me up to date. Didn't mind any questions or drop-bys while working on my car. And they were able to help with my deductible. I will definitely be coming back for any future auto repairs necessary. Thanks so much, guys!
I had an accident and my suspension was completely wrecked. Cracked the wheel as well and had damage to the body. I couldn't believe how amazing the repairs were just picked up the car I have a 2014 BMW 535i and put it through it's paces on the loop. It ran beautifully. These guys definitely know their way around European cars. Looks like a small shop but quality and customer service is amazing. Wouldn't take my car for repairs anywhere else after this experience.
Alfredo, "Freddy," the owner helped me out of a big jam with my 350Z. This guy is the TOP plastic surgeon of cars in El Paso. I HIGHLY recommend him!
LITTLE KNOW FACT ABOUT DRIVE. THEY DO CUSTOM WORK TOO!!! NOT ONLY WILL THEY FIX YOUR CAR, THEY ALSO HAVE THE ABILITY TO BUILD THE CAR OF YOUR DREAMS!!!
Alfredo Rios is EXTREMELY professional, pleasant, and courteous. The whole staff takes good care of you, and they are great with prices. I highly recommend this shop. They are honest, great ppl. He's the plastic surgeon of cars in El Paso. They declared my car totaled, and he fixed her like new. It's been 2 years and no problems.
Did an awesome job on my 2016 Dodge Ram. Other body shops didn't even want to touch it, but they made it look like new!!!! Thank you guys!!!!