You're in good company
Brake Repair and Preventative Maintenance
From the brake pedal to hydraulic brake fluid, brake master cylinder to power brake booster, drum brakes to disc brakes and electronic anti-lock brake sensors.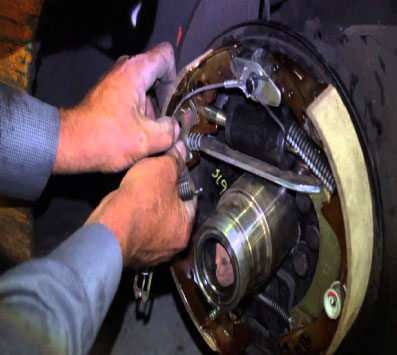 Drive Auto Collision's technicians know every part of your brake system
When it comes to safety, no part of your vehicle is more important than the brakes. They should be inspected at least once a year to determine the condition of the hydraulic system and operating hardware.
While the entire braking system requires attention, the friction components (pads, shoes, rotors and drums) require constant attention because they wear down each time you apply your brakes. Brakes pulling, pulsating, making noise? Pedal mushy, hard to press, or low? ABS light on?
We know the inside and out and can perform brake repair on any make and model.
Brake maintenance is important in helping ensure the safety of you and your passengers. If your brakes are making a squealing sound, that may be a sign that you need brake service immediately.
Consult of our certified technicians for a brake inspection any time you notice this sound or any irregularities in your car's braking performance. With a complete brake evaluation, we can determine just what your brakes need for better stopping power.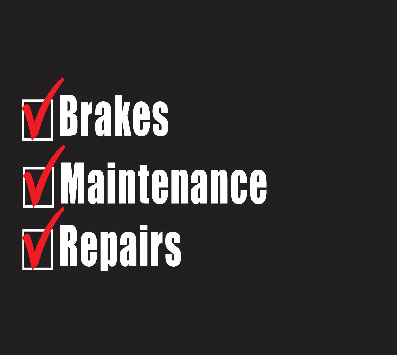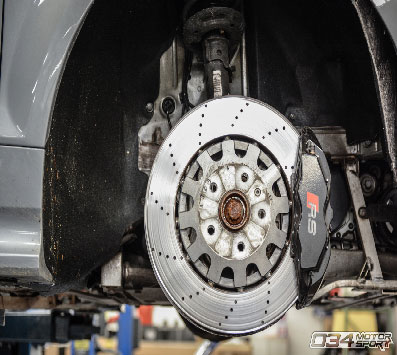 STANDARD AUTO BRAKE REPAIR & SERVICE* WITH FLUID EXCHANGE
*New brake pads or shoes installed
*Brake components inspected
*Power steering fluid
*Brake rotors or drums resurfaced
*Brake fluid exchange / bleeding brakes (which removes brake fluid contaminants and air)
Whether you're dealing with a tough commute or going for a long, relaxing drive, your car brakes need to be working at their best. If your brakes don't respond when you hit that pedal, the results could be disastrous.
Don't just take our word for it
Read Some of the Feedback
Service was on time. Staff and owner very kind, helpful, respectful and professional. My car looked BRAND NEW and drives like a dream after having the entire front passenger side crushed in! Worked diligently with my insurance and kept me up to date. Didn't mind any questions or drop-bys while working on my car. And they were able to help with my deductible. I will definitely be coming back for any future auto repairs necessary. Thanks so much, guys!
I had an accident and my suspension was completely wrecked. Cracked the wheel as well and had damage to the body. I couldn't believe how amazing the repairs were just picked up the car I have a 2014 BMW 535i and put it through it's paces on the loop. It ran beautifully. These guys definitely know their way around European cars. Looks like a small shop but quality and customer service is amazing. Wouldn't take my car for repairs anywhere else after this experience.
Alfredo, "Freddy," the owner helped me out of a big jam with my 350Z. This guy is the TOP plastic surgeon of cars in El Paso. I HIGHLY recommend him!
LITTLE KNOW FACT ABOUT DRIVE. THEY DO CUSTOM WORK TOO!!! NOT ONLY WILL THEY FIX YOUR CAR, THEY ALSO HAVE THE ABILITY TO BUILD THE CAR OF YOUR DREAMS!!!
Alfredo Rios is EXTREMELY professional, pleasant, and courteous. The whole staff takes good care of you, and they are great with prices. I highly recommend this shop. They are honest, great ppl. He's the plastic surgeon of cars in El Paso. They declared my car totaled, and he fixed her like new. It's been 2 years and no problems.
Did an awesome job on my 2016 Dodge Ram. Other body shops didn't even want to touch it, but they made it look like new!!!! Thank you guys!!!!