Small Details Makes a Difference
Pinstriping Is One Of Those Things That Sets Your Car Apart.
Whether it's factory restoration or you want something that unique, pinstriping takes your car and sets it apart from the rest.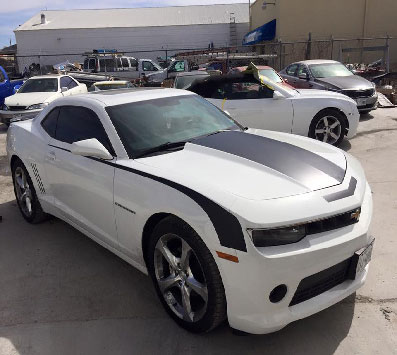 Factory Pinstriping
First and most obvious, adding pinstripes to your auto or truck can bring some color to a basic paint scheme. Pinstriping adds a final touch to gives vehicles a distinctive, personalized look. Even applying vinyl car pinstriping takes a steady hand, a keen eye, and a flair for design. Auto pinstripes can accent a subtle body line or even add one to an otherwise bland body style. Our Experts can handle any design you might want to try but can't find anyone to do it.
Custom Pinstriping
Whether it's custom pinstriping, lettering, graphics or just that final touch, Drive Auto Collision can make it happen. Our Pinstriping expertise are not limited to hot rods and custom cars; if you dream it, Drive Auto Colilsion can stripe it. From mild to wild, we can add custom pinstriping to your ride. Come into Drive Auto Collision to see plenty of custom pinstriping options to choose from. If you're unsure what you want, let our car care advisors and graphic design technicians help you choose a custom pinstriping option or other design.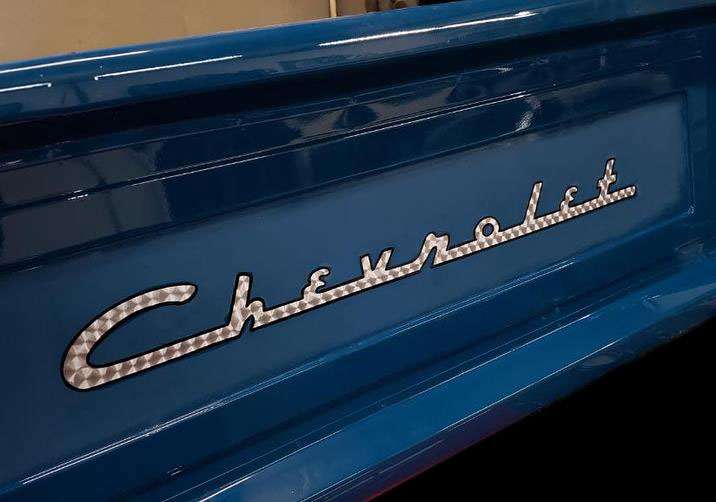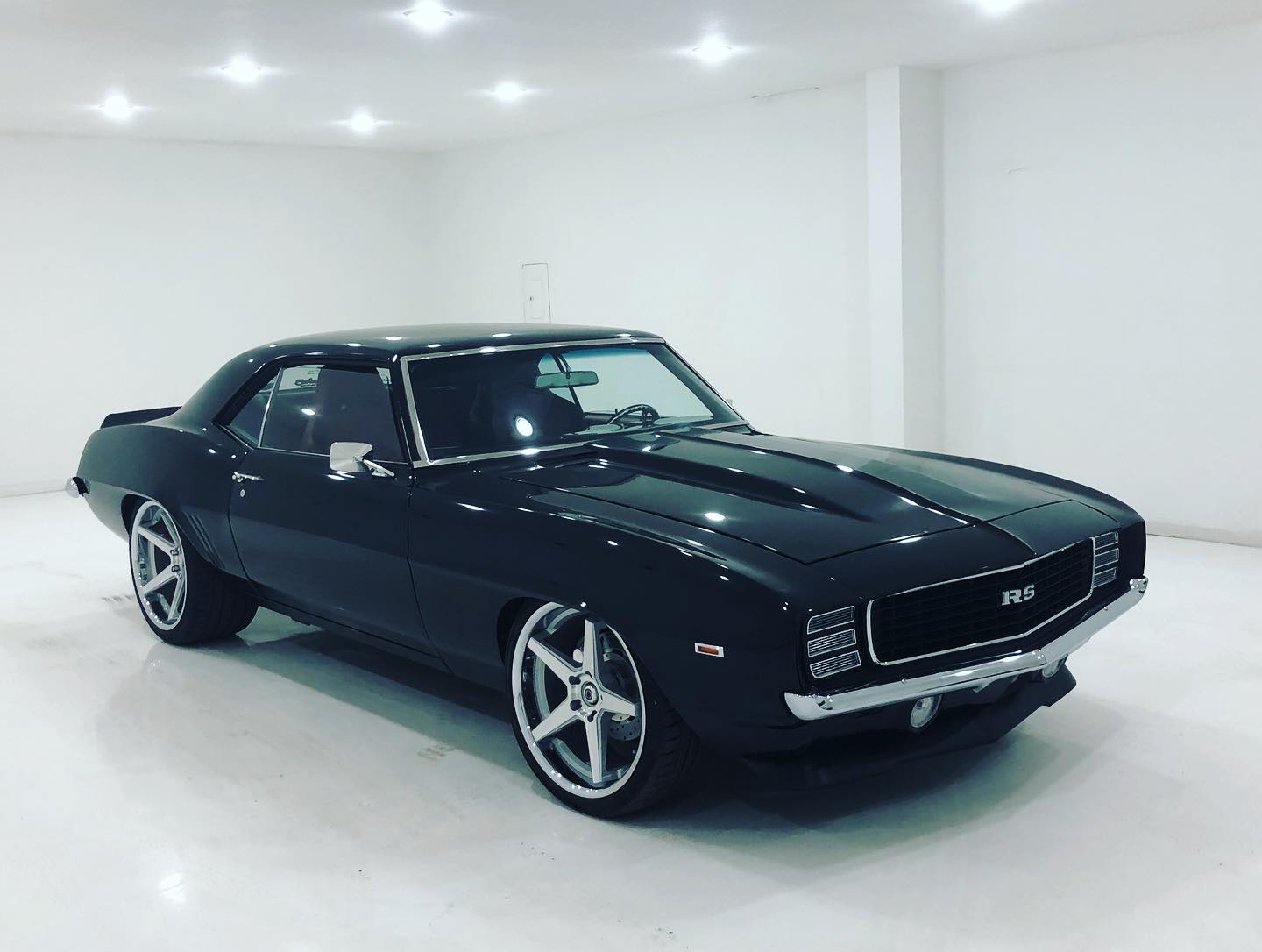 Unique Paint Jobs
Pinstriping is more than just lines running down or vertically a car. Pinstripes done right can actually change the size of a vehicle visually.  Of course, it's an optical effect, but placing pinstripes high or low have a tendency to make some body styles look longer or shorter. Many new cars and trucks come from the factory with their own auto pinstripe kits.  Most of them are fairly conservative in color so they will appeal to the masses. We can help you create your own unique ride by combining pinstriping with a fresh coat of paint.
Don't just take our word for it
Read Some of the Feedback
Service was on time. Staff and owner very kind, helpful, respectful and professional. My car looked BRAND NEW and drives like a dream after having the entire front passenger side crushed in! Worked diligently with my insurance and kept me up to date. Didn't mind any questions or drop-bys while working on my car. And they were able to help with my deductible. I will definitely be coming back for any future auto repairs necessary. Thanks so much, guys!
I had an accident and my suspension was completely wrecked. Cracked the wheel as well and had damage to the body. I couldn't believe how amazing the repairs were just picked up the car I have a 2014 BMW 535i and put it through it's paces on the loop. It ran beautifully. These guys definitely know their way around European cars. Looks like a small shop but quality and customer service is amazing. Wouldn't take my car for repairs anywhere else after this experience.
Alfredo, "Freddy," the owner helped me out of a big jam with my 350Z. This guy is the TOP plastic surgeon of cars in El Paso. I HIGHLY recommend him!
LITTLE KNOW FACT ABOUT DRIVE. THEY DO CUSTOM WORK TOO!!! NOT ONLY WILL THEY FIX YOUR CAR, THEY ALSO HAVE THE ABILITY TO BUILD THE CAR OF YOUR DREAMS!!!
Alfredo Rios is EXTREMELY professional, pleasant, and courteous. The whole staff takes good care of you, and they are great with prices. I highly recommend this shop. They are honest, great ppl. He's the plastic surgeon of cars in El Paso. They declared my car totaled, and he fixed her like new. It's been 2 years and no problems.
Did an awesome job on my 2016 Dodge Ram. Other body shops didn't even want to touch it, but they made it look like new!!!! Thank you guys!!!!